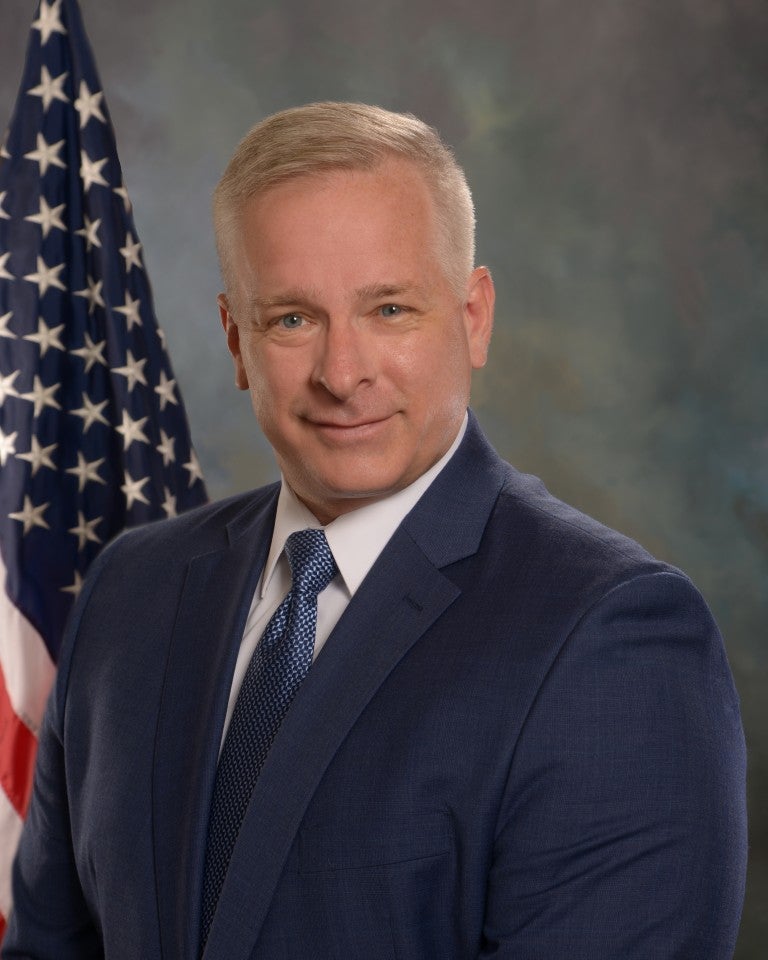 System High Corporation, a leading provider of proactive protection (P2), security engineering, counterintelligence, and cybersecurity solutions, announced that Doug Kumbalek, a 30-year national security veteran, has joined the company as the Vice President of Strategic Growth. In this role, Doug will be instrumental influencing the corporate strategy and responsible for expanding a highly specialized portfolio of professional services and clients.
Mr. Kumbalek will oversee System High's business development growth initiatives and enhance their ability to provide the highest degree of service to their people, customer's and their missions. "Doug has a proven track record of building and leading winning teams that propel aggressive growth throughout the Defense and Intelligence Communities", said Rob Howe, President and CEO. I look forward to having Doug join one of the most dynamic executive teams in the National Security industry. His market acumen, and drive to serve, complements the amazing family of exceptional security, cyber, counterintelligence, and engineering professionals we have at System High."
Doug Kumbalek stated, "I'm thrilled to join this world-class organization and embrace my team role in expanding our presence in the market delivering high-end security solutions for current and future National Security customers while creating additional opportunities for advancement and the further development of high performing System High employees."
"As a long-time and trusted partner of System High while leading large organizations at other businesses, Doug joins us with a deep understanding and a shared appreciation of our vision and Core Values" said Sarah Lord, Chief Operating Officer.
Doug has more than 16 years of experience in industry as a recognized decisive-leader and change agent with a mission focus to deliver results for customers, missions, and his teams." Doug is a former Marine Naval aviator and AH-1W attack helicopter pilot.