Proactive Protection
Stay ahead of evolving threat environments.
System High Proactive Protection is the most advanced approach to continuously strengthening and sustaining the secrecy, surprise, and superiority of our nation's most sensitive activities.
Complete protection and security solutions from planning and architecture to countermeasures and execution.

Learn More

Tailored programs and advisory for lifecycle protection, program protection, acquisition, and critical thinking.

Learn More

Incubator and integrator of technologies and capabilities to solve complex national security challenges.

Learn More
Burn Blue is our commitment to best-in-class services and mission critical innovation. It is the drive we bring every day to delivering Proactive Protection that ensures your performance and strengthens national security.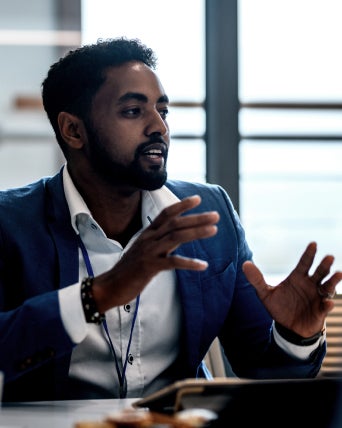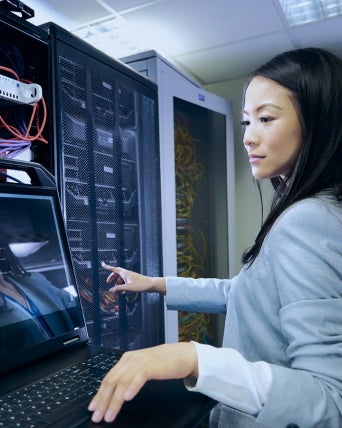 JOIN AN ELITE TEAM
Make a difference in a place where leading minds bring their best and empower others to set new standards and drive innovation in protecting our nation's most sensitive activities.