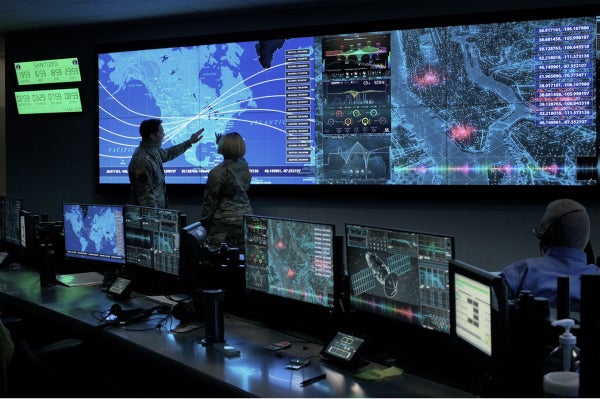 JOIN AN
ELITE TEAM
Make a difference and
empower others.
Our Mission Goes Beyond Protection
As part of System High's proactive leadership, we are grateful for the success we have achieved and are passionate about giving back. We are a proud supporter of causes that strengthen our communities and help others reach their potential.
The Dennis Fitzgerald Scholarship Fund was created by System High in honor of System High board member and friend, Dennis D. Fitzgerald, to encourage and support outstanding students pursuing education or training in the field of electricity.
Additionally, we support a diverse group of organizations including:
Thanks Troops Foundation, which helps wounded military veterans return to their communities and get mobilized for life.
St. Jude Children's Research Hospital in their efforts to cure childhood cancer and other life-threatening diseases.
Alexandria Jaycees in their important mission to create positive change in the community.
Organizations and causes we support evolve over time, and we look forward to supporting many more important efforts in our diverse communities.