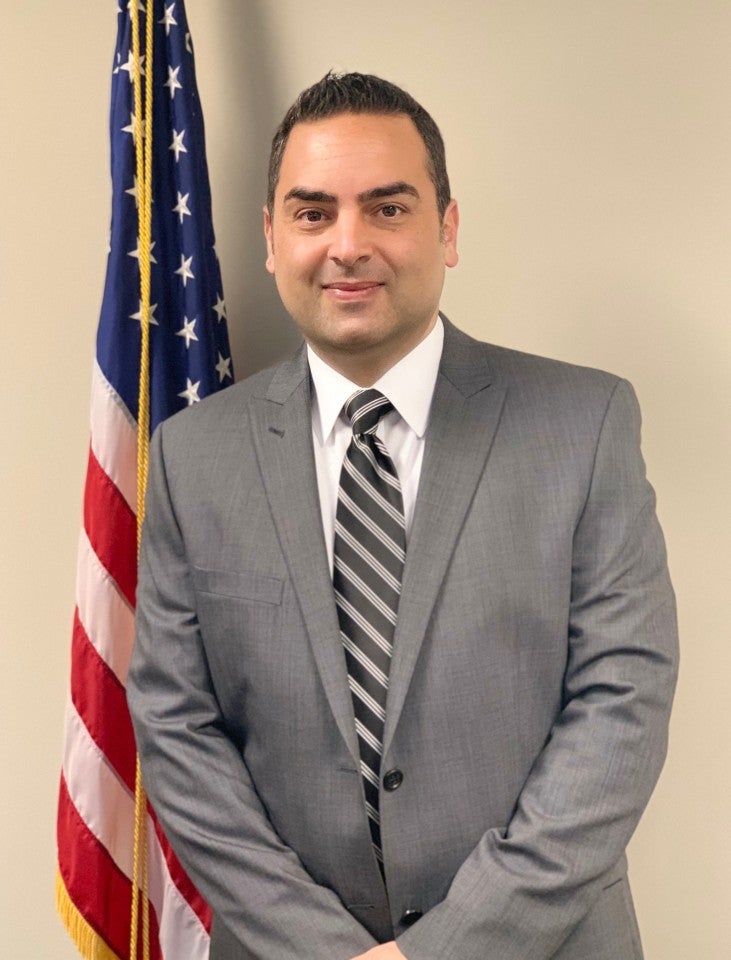 Chantilly, Virginia – December 12, 2019: System High, a leading provider of proactive protection (P2), security engineering, counterintelligence, and cybersecurity solutions to select government and commercial customers, announced Allen Martirossian has joined the Company as its Chief Financial Officer and Executive Vice President. System High is backed by Enlightenment Capital.
Allen Martirossian brings 24 years of experience in accounting and finance including with private equity sponsored companies delivering security solutions to government agencies. He most recently served as Vice President of Financial Planning & Analysis for Constellis and led efforts to integrate financial reporting for multiple acquisitions. Allen brings experience in building teams and creating processes that allow organizations to scale and deliver effective solutions to customers.
"Allen brings financial depth and breadth coupled with recent experience in developing processes and relationships that will be critical as we execute on our growth strategy," said Rob Howe, President and CEO of System High. "As we continue to grow and pursue future acquisitions, Allen will be essential in the evaluation of companies and integration into the System High platform."
"I am thrilled to join the System High team during this exciting time of growth and innovation," said Martirossian. "I look forward to leveraging my experience in building strong accounting and finance operations to help System High achieve success, while continuing to put our customers' mission at the forefront of every decision."
"We are excited to have Allen join the System High team as the company continues to grow into a mission-critical partner across the national security and commercial sectors," said Jason Rigoli, Partner of Enlightenment Capital. "Allen's experience will be essential as we evaluate strategic initiatives to continue to provide differentiated offerings to our customers and new career opportunities for our employees."
About System High
System High provides high-end solutions for some of the nation's most sensitive activities and has become a leading provider and integrator of global protection and security engineering services. System High's reputation of succeeding where others have failed is a direct result of bringing together and delivering the most innovative, critical thinking professionals to solve the most complex security challenges across both government and commercial sectors. For more information, visit www.systemhigh.com.
About Enlightenment Capital
Enlightenment Capital, a Washington, DC area based private investment firm, provides flexible capital and strategic support to middle market companies in the Aerospace, Defense & Government (ADG) sector. The firm partners with businesses that provide vital services, protect critical infrastructure, innovate cyber and data solutions, enhance decision making capabilities, engineer aerospace systems, safeguard national security, and endeavor to meet the challenges of today and tomorrow. For more information, visit www.enlightenment-cap.com.