If you are inquiring about job opportunities please visit our Careers page and apply to position(s) that you are interested in. Please see below if you are an investigator or inquiring about an employment verification. All other inquiries, please use the General Inquiries e-mail or submit a Contact Form at bottom of page. We strive to respond to these requests/questions within one business day.
General Inquiries
Background Investigators/Employment Verifications
Are you an investigator and need to see an employment file? Are you a third party background vendor and need employment verified? Please send your inquiry and/or request to requests@systemhigh.com or call 571-375-3875 to leave a message.
If you are an investigator, please note that System High only accepts scheduled appointments, Wednesdays and Thursdays, between the hours of 10:30am and 1:30pm to see employment records.
Locations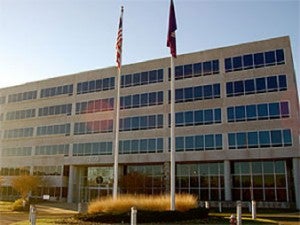 Main Office
15059 Conference Center Dr.
Suite 200
Chantilly, VA 20151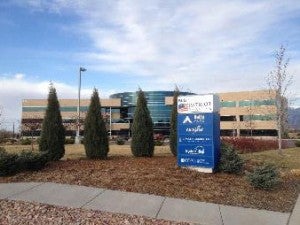 Colorado Springs Office
565 Space Center Dr.
Suite 335
Colorado Springs, CO 80915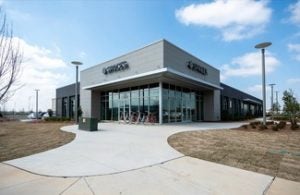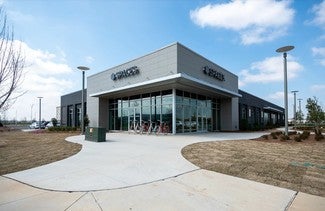 Huntsville Office
4100 Market St Ste 115,
Huntsville, AL 35808
Contact Form